THREE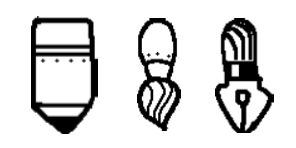 game made for Low Effort Jam 22
theme: three
Comments
Log in with itch.io to leave a comment.
I don't know if its intended but, if you touch the cieling of anything, your jump replenishes.
Yeah it could be an exploit, but either way,this was for low effort jam… so no high effort lol
Big fan of this! Very fun!

Very cool. I think it will be a winner on mobile!